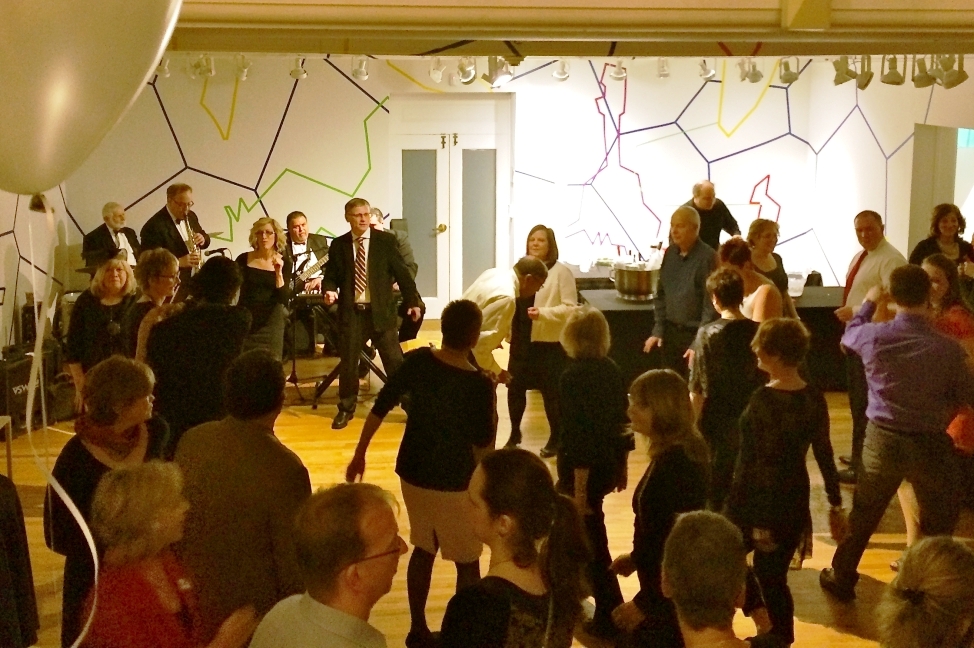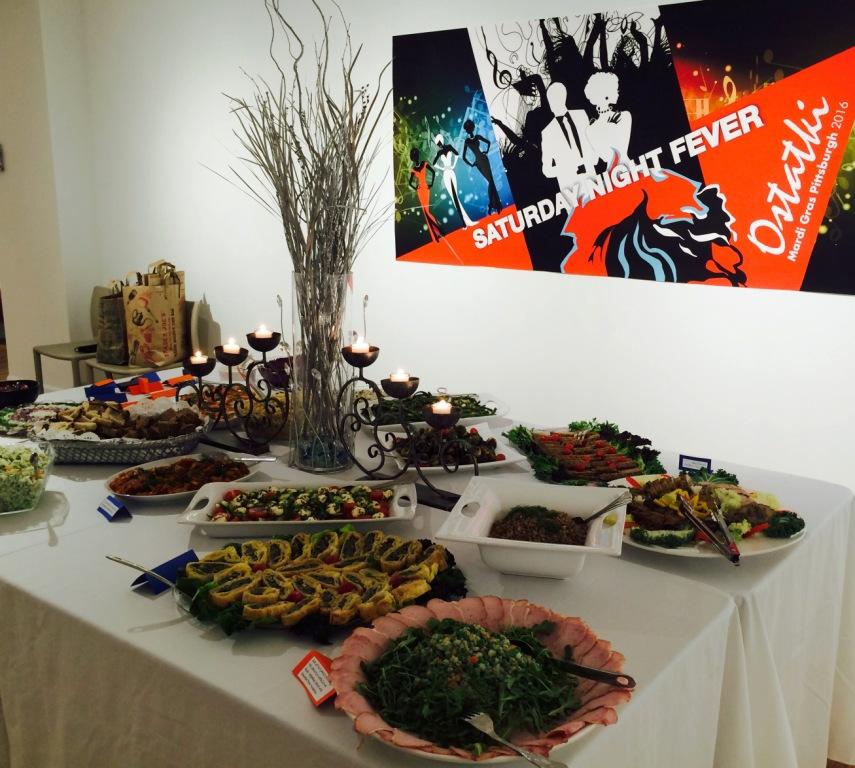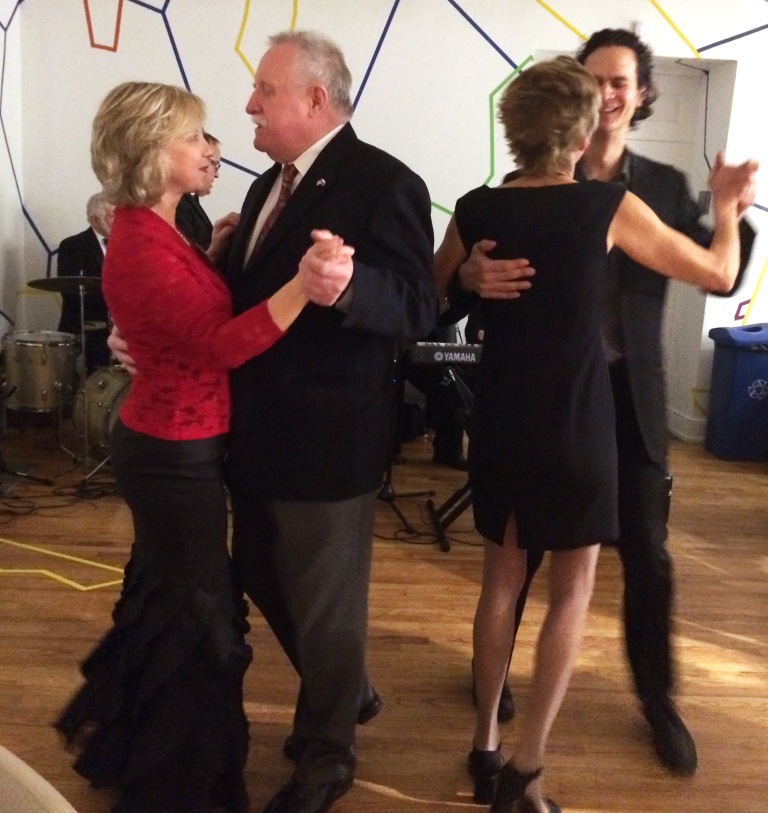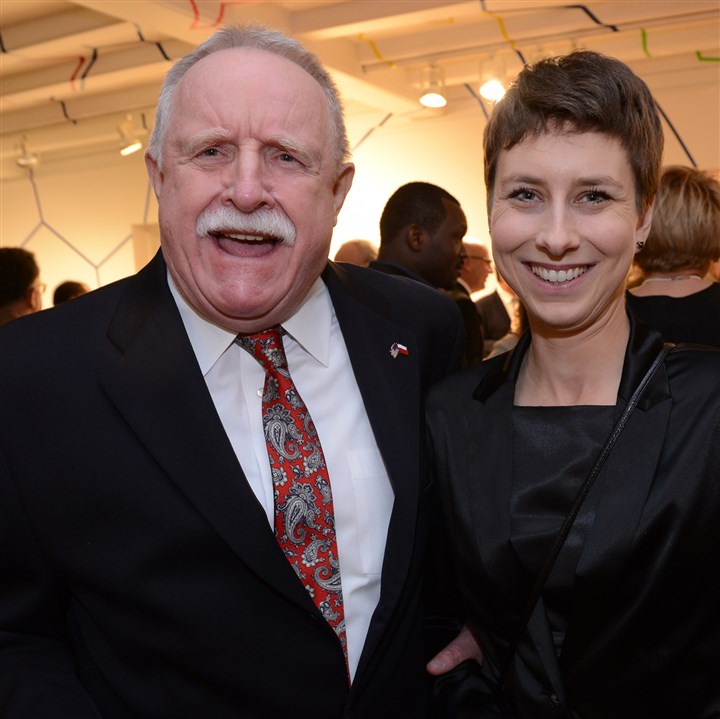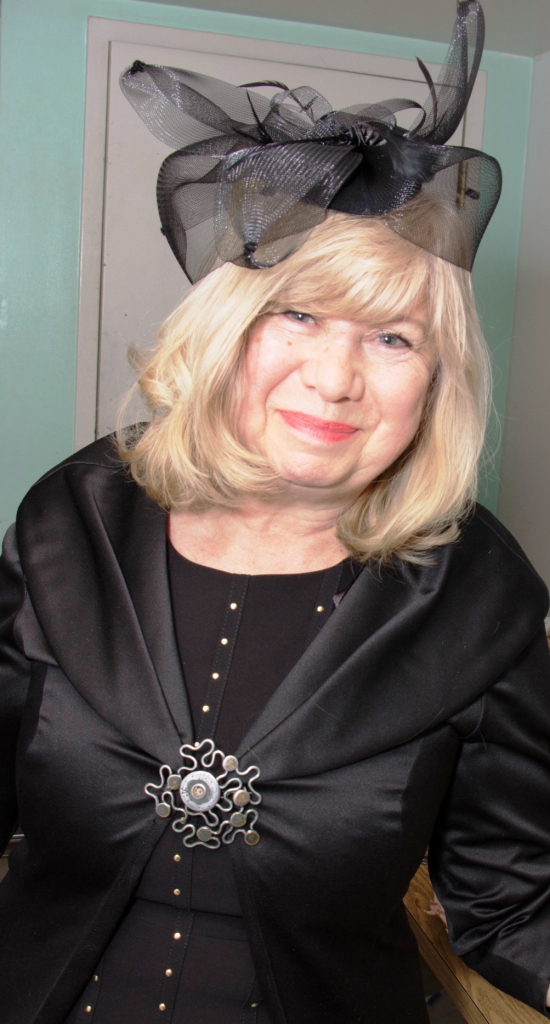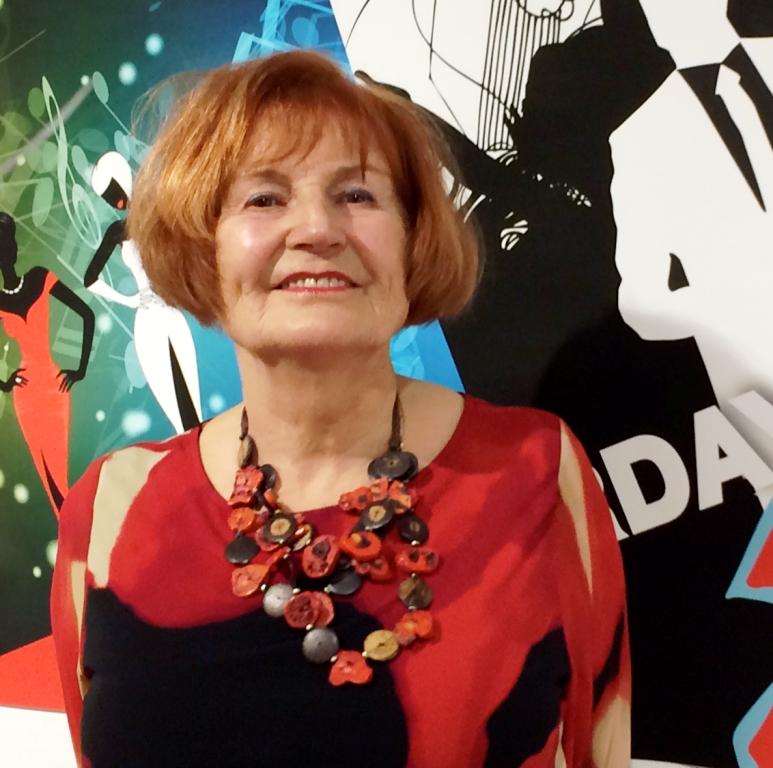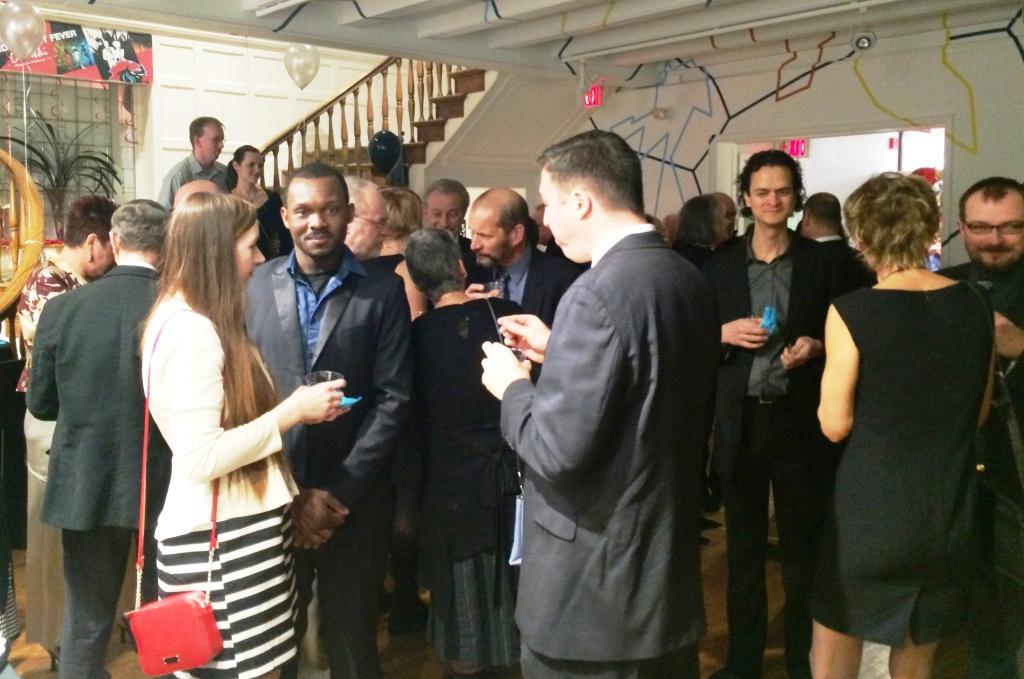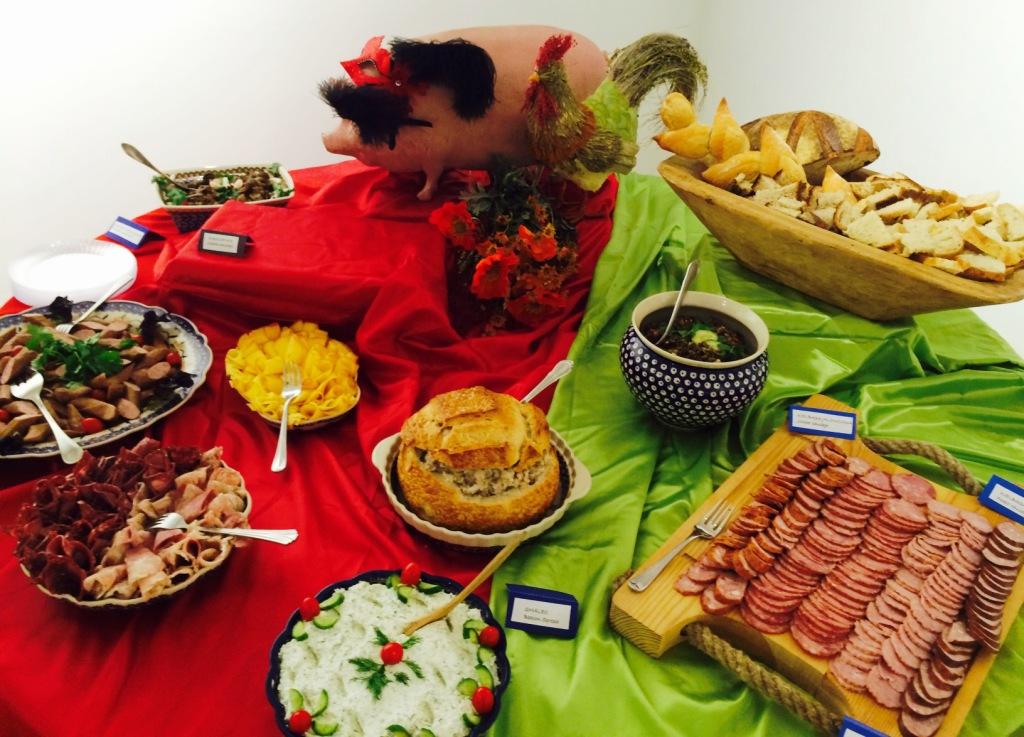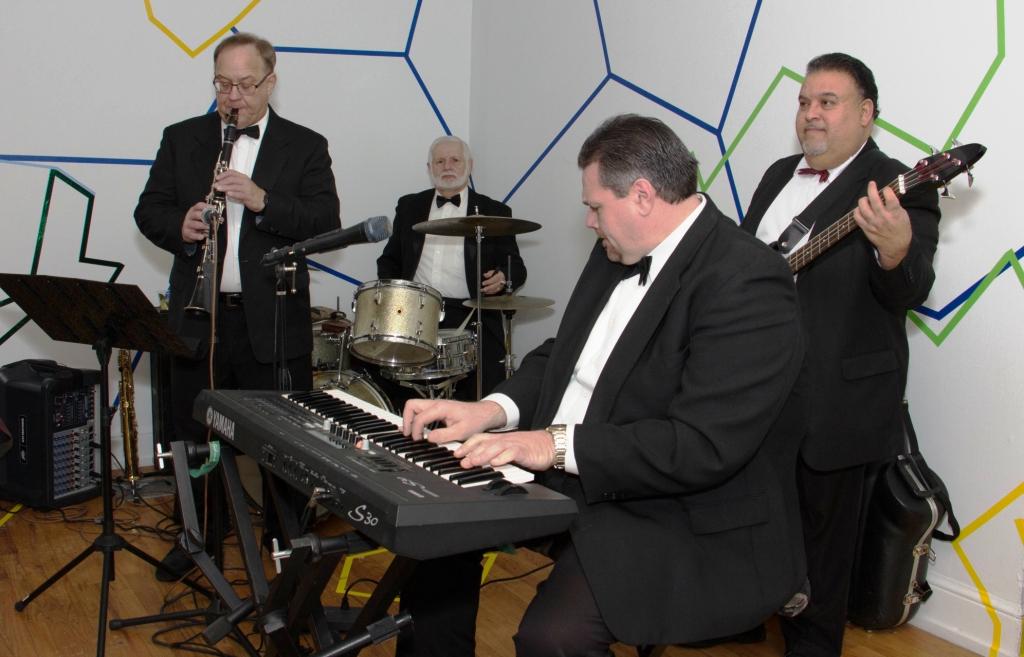 The Carnival in Poland, with its last days called Ostatki, is a time of fun and frivolity. It starts right after Christmas and celebrates life before Lent with dance, great food and drinks.
One of the delicious and symbolic Carnival desserts in Poland, PACZKI, is especially enjoyed on the last Thursday before Lent, and will be served in abundance at our Ostatki event.
Continuing our tradition of Ostatki-Mardi Gras, immerse yourself in the ambiance of the Art Center, live entertainment and dancing.
On this Saturday feel "the fever of the Polish Carnival" and join us for:
the specialties of the Polish Culinary Table
tempting drinks and vodka tasting
exciting and unique raffle items
"selfies" on the red carpet
live music by Continental Dukes!
Saturday, Janury 23, 2016 • 7:00 pm – 11:00 pm pm
Pittsburgh Center for the Arts, The Marshall Building Galleries
6300 Fifth Avenue, Pittsburgh, PA 15232
Parking on the premises
$85 PCC Members $95 Non-members
RSVP by Monday, January 18, 2016
Reservations are limited to the first 200 guests
For more information call 412.871.3347 or e-mail [email protected]
Cocktail or creative attire welcomed!
There are two options for buying tickets, please select one below:
Purchase tickets online | or | Order tickets by mail.
Register
OSTATKI—Mardi Gras Pittsburgh 2016 Invitation (PDF)
OSTATKI—Mardi Gras Pittsburgh 2016 Reply Card (PDF)