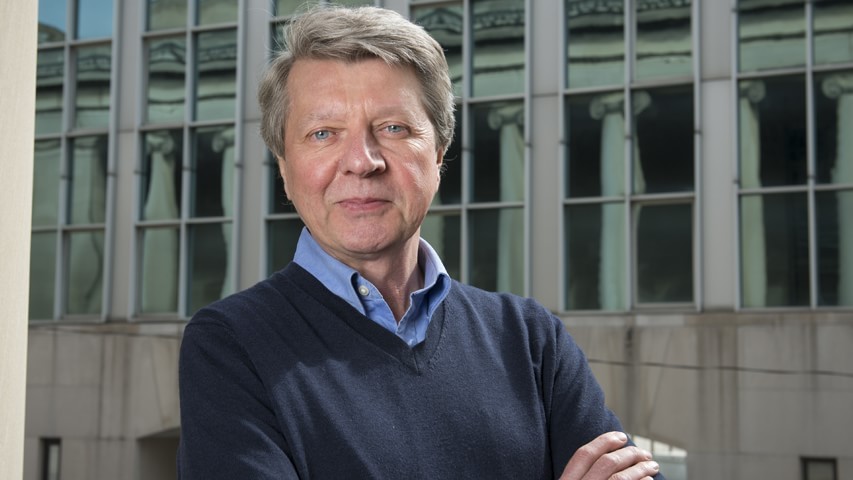 "Macromolecular Engineering by Taming Free Radicals"
Lecture by Krzysztof Matyjaszewski, J.C. Warner Professor of the Natural Sciences at the Carnegie Mellon University, one of the world's foremost researchers and educators in the field of polymer chemistry. The lecture is part of the Kosciuszko Foundation Collegium of Eminent Scientists' Series. It is open to the public and will be followed by a piano recital by Heather Hsun Chang and a reception.
Saturday, January 26th, 2019, 5:00 p.m.
The Kosciuszko Foundation
15 E 65th St., New York, NY 10065
more information:
https://www.thekf.org/kf/events/UE/a-lecture-by-prof-krzysztof-maty/