Polish Cultural Council co-presents with the Pittsburgh Filmmakers, seven films from the list of twenty one from some of Poland's most accomplished and lauded filmmakers, spanning the period from 1957–1987. Premiering in New York City at the Film Society of Lincoln Center curated by Mr. Scorsese each film has been digitally re-mastered and brilliantly restored into newly subtitled DCPs.
Two screenings of each film: Harris Theater Thursday evenings @ 7:30 and Saturday afternoons @ 5:30 809 Liberty Ave, Pittsburgh, PA 15222
All seats only $5!
3/12 & 14: EROICA (Andrzej Munk, 1957, 85 min). Set during World War II, this bittersweet film (structured in two parts) looks at what it means to be a hero.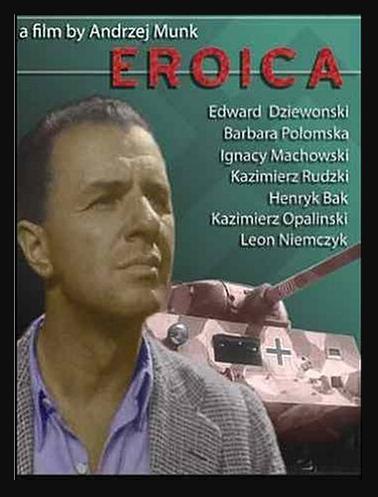 3/19 & 21 NIGHT TRAIN– Pociąg (Jerzy Kawalerowicz, 1959, 99 min)
A subtle game of emotions between two travelers—changing from mutual aversion to closeness without hope of a future—plays out amidst the human microcosm of a night train.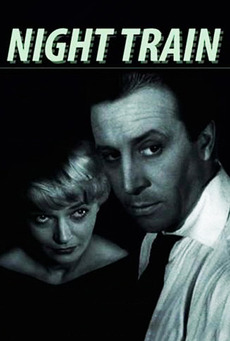 3/26 & 28 SALTO (Tadeusz Konwicki, 1965, 105 min )
In this Polish Western, a man on the run seeks refuge in a ghost town halfway between dream and reality, whose desperate inhabitants can't decide if he's a prophet or a common liar.
4/2 & 4 THE HOURGLASS SANATORIUM "Sanatorium pod Klepsydra"
(Wojciech Has, 1972, 125 min)
Magic, dreams, a manor in decay. The Hour-Glass Sanatorium is one of the most original and beautiful films in Polish cinema – a visionary, artistic, poetic reflection on the nature of time and the irreversibility of death. The screenplay is an adaptation of the fantasy fiction of Jewish author Bruno Schulz (Street of Crocodiles), one of the most renowned Polish prose stylists of the 20th century.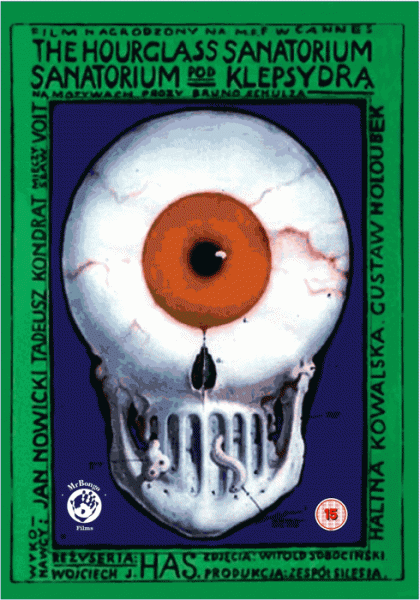 4/9 & 11 CAMOUFLAGE "Barwy ochronne" (Krzysztof Zanussi, 1976, 107 min)
The shallowness and cynicism of the academic milieu and the hypocrisy of idealism are depicted in the relationship between a young linguist and a diabolical associate professor. A universal story by one of the most renowned contemporary Polish directors.
4/16 & 18 A SHORT FILM ABOUT KILLING "Krótki film o zabijaniu"(Krzysztof Kieslowski, 1987, 87 min)
The paths of three men—a cabbie, a lawyer, and a killer—cross on a somber March day in this psychological and ethical study of murder that launched Kieślowski's international career.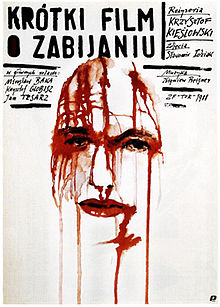 4/23 & 25 MAN OF IRON "Człowiek z żelaza" ( Andrzej Wajda, 1981, 154 min)
Wajda's Palme d'Or-winning, Oscar-nominated masterpiece follows the workers' strike in Gdansk in August 1980 that led to the formation of the Solidarity trade union.