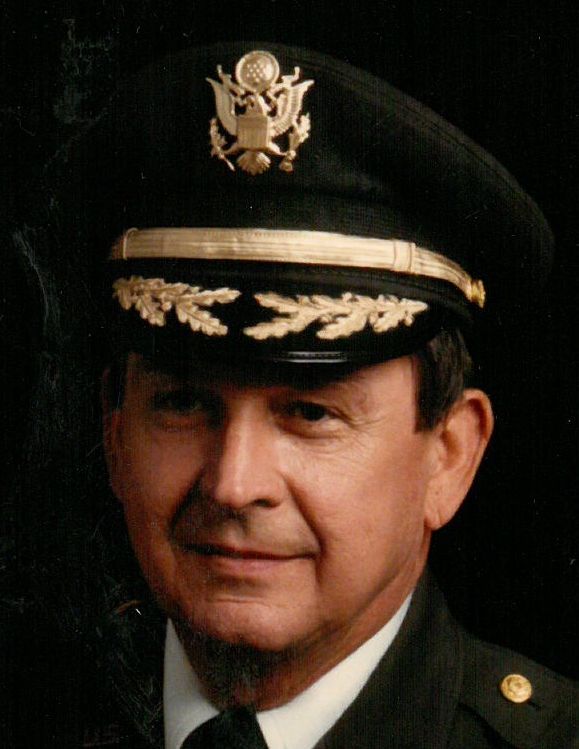 I am not writing an obituary for my friend and former Polish Cultural Council President Merle Addams because his spirit lives on with me personally and our organization. Merle's not been well for the last few years and he's not taken part in PCC events in person, but in every event and thing that we did, we do or will do, Merle has his fingerprints.
The PCC used to be the CCoPO, the Central Council of Polish Organizations, up until about 12 years ago. The CCoPO (which incidentally is still our legal 501(c) name), was a coordinating organization during the decades when there were a plethora of Polish organizations in Pittsburgh. Spawned from the CCoPO, the Polish Cultural Council mission changed from coordinating to promoting the best in Polish culture to audiences of western Pennsylvania. Merle saved the CCoPO and gave it enough energy to survive so that the next generation would carry the banner. That is how the PCC started.
When I first joined the CCoPO about 15 years ago, Merle immediately took me in as a long, lost son, not realizing he had designs for me. He made me feel comfortable, he made me feel that I was needed and respected my opinion. This is important especially in Polish American organizations. Normally, the old guard doesn't give up reins until they want to, and by then, the organization is, for the most part, finished because they have not been able to attract enough younger members. But Merle saw something in me that I didn't see at the time. He saw a future leader of the PCC and was not afraid to begin the process of handing over the reins. That's remarkable because Merle was healthy, relatively young, involved and active at the time. But Merle was smart enough to know that the times were changing and the CCoPO had to go in a new direction if it were to survive. So he and I talked about it and came to the conclusion that the public didn't know enough about contemporary Polish culture and who else would or could do this but us? We certainly had the human resources locally to develop programs and the CCoPO needed to go through cultural change itself to make this happen. Merle became president, I became chairman and later became Merle president emeritus and I acting president.
I won't go into all the changes that were made in the organization but they were monumental. First, the name change to Polish Cultural Council, second membership was now individual, families and businesses and, not organizations based. We rewrote our bylaws, had regular board meetings, our mission was stated clearly. We kept and expanded Polish language classes, we now have two teachers, still maintain Polish Day at Kennywood as well as the Bal Polonaise. We added Ostatki, partnering with Pittsburgh cultural icons such as Carnegie Museums, WQED etc, created the annual Polish Film Festival in conjunction with the Three Rivers Film Festival and have honored and hosted Polish actors, scientists, directors, artists, theater groups, musicians, musical groups, authors and poets.
When our board was confronted with an issue, and we debated whether to take on the next cultural project, Merle, after some contemplation, would finally say, "Let's do it". And, on behalf of the board and members of the PCC I can now say…Merle, we did it.
RICK E. PIERCHALSKI